BRIEF
Bread shop chain Brotmeister specializes on delivering healthy and delicious bread to its customers. To convey and emphasize the freshness and the tastiness of their product, we focused on color green and natural wooden furniture for the interior and embellished the space with plants.
CREDITS
Design
Copywriter
Location
Type
Year
Status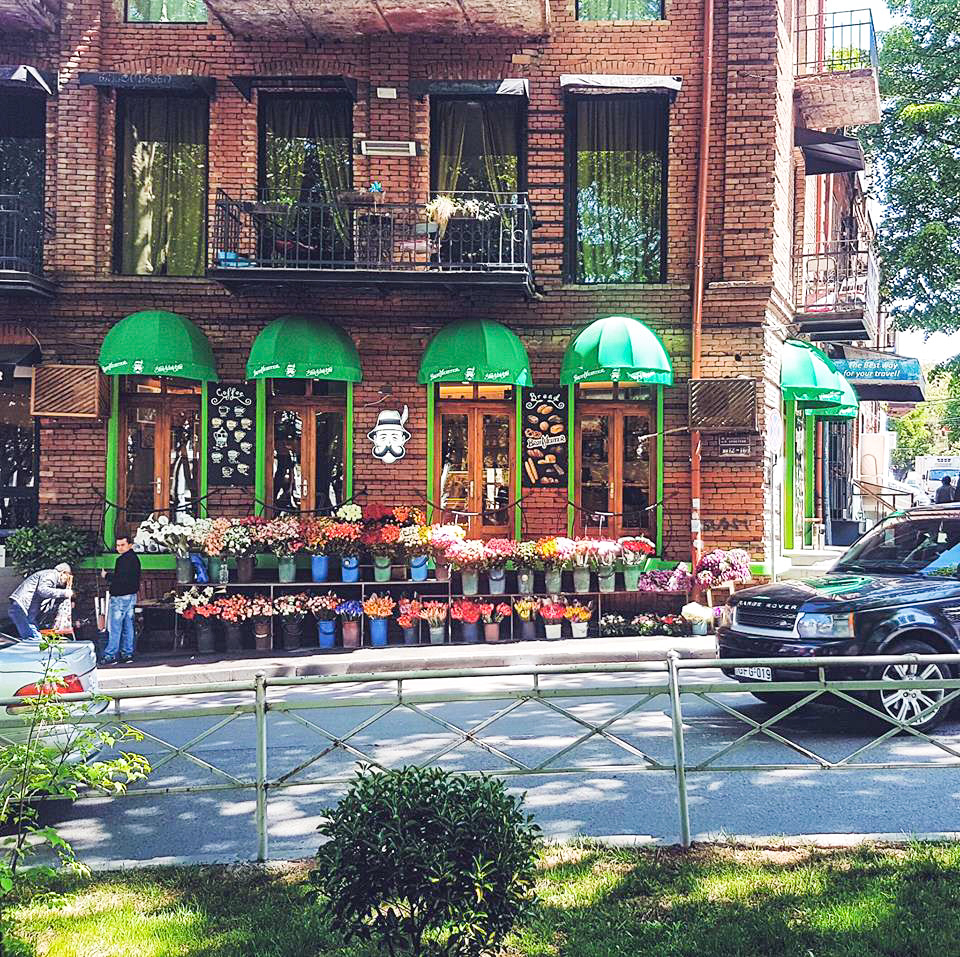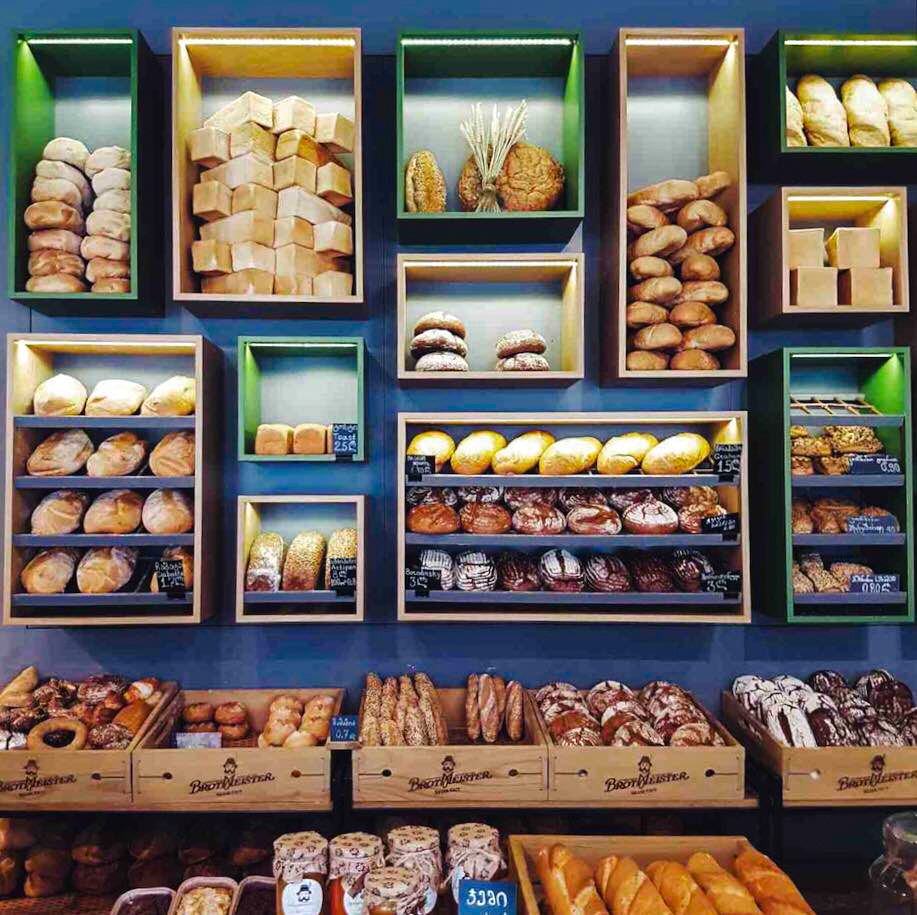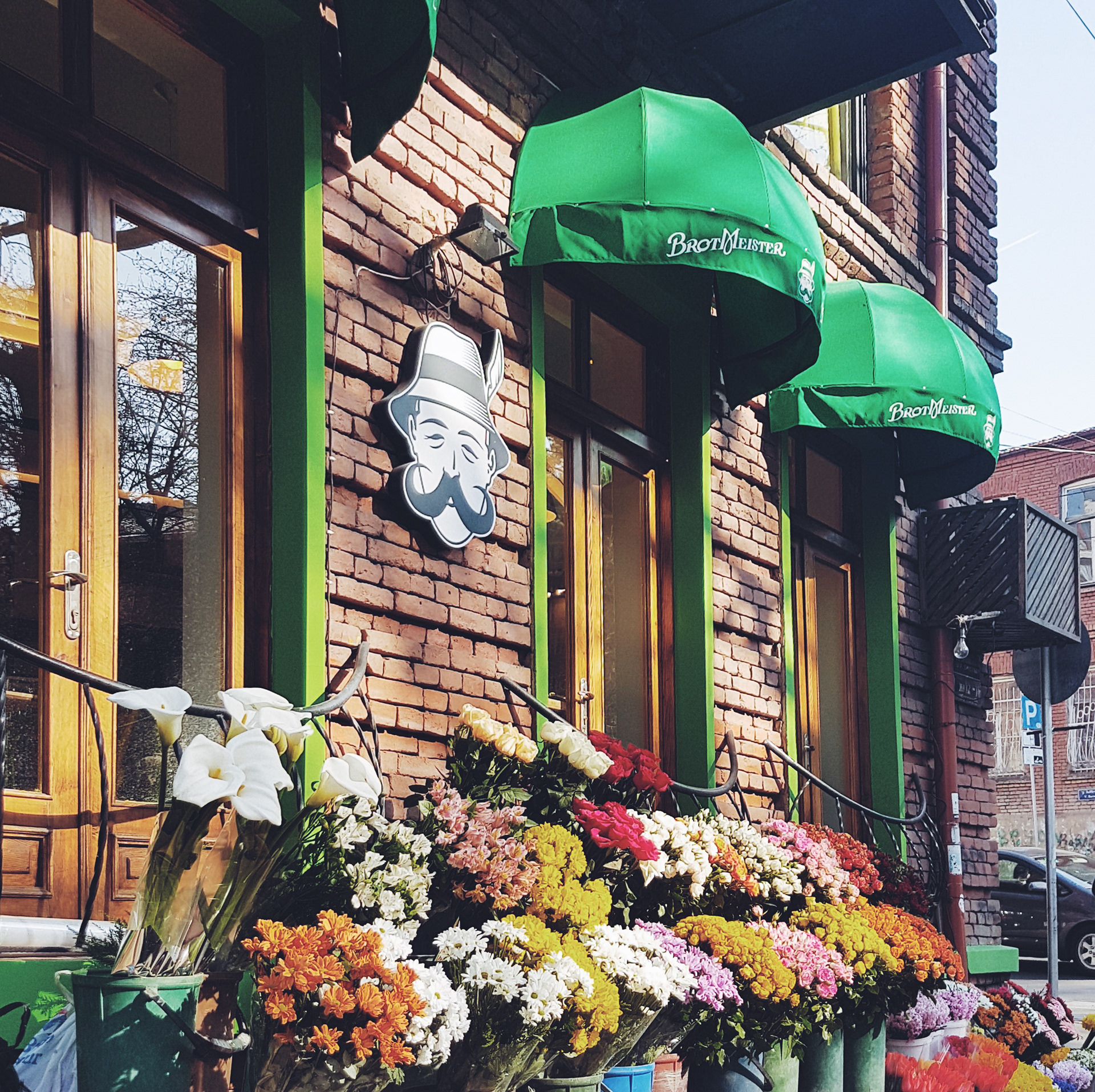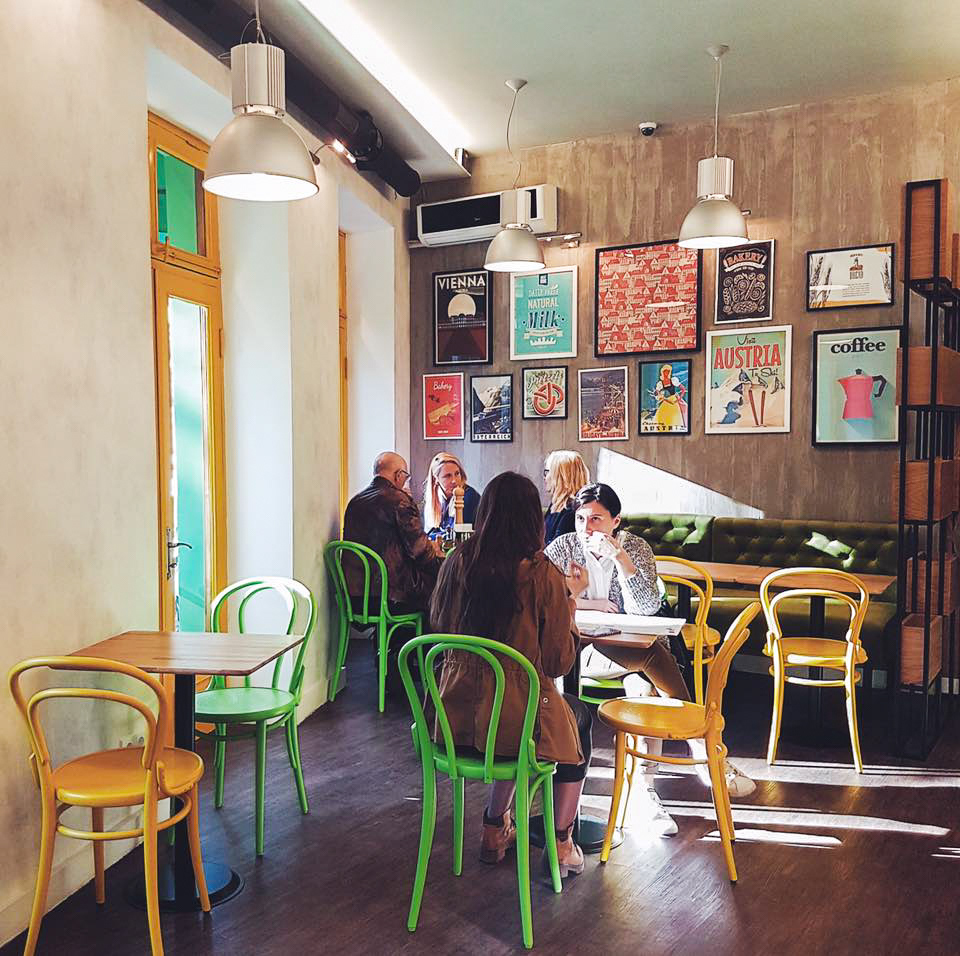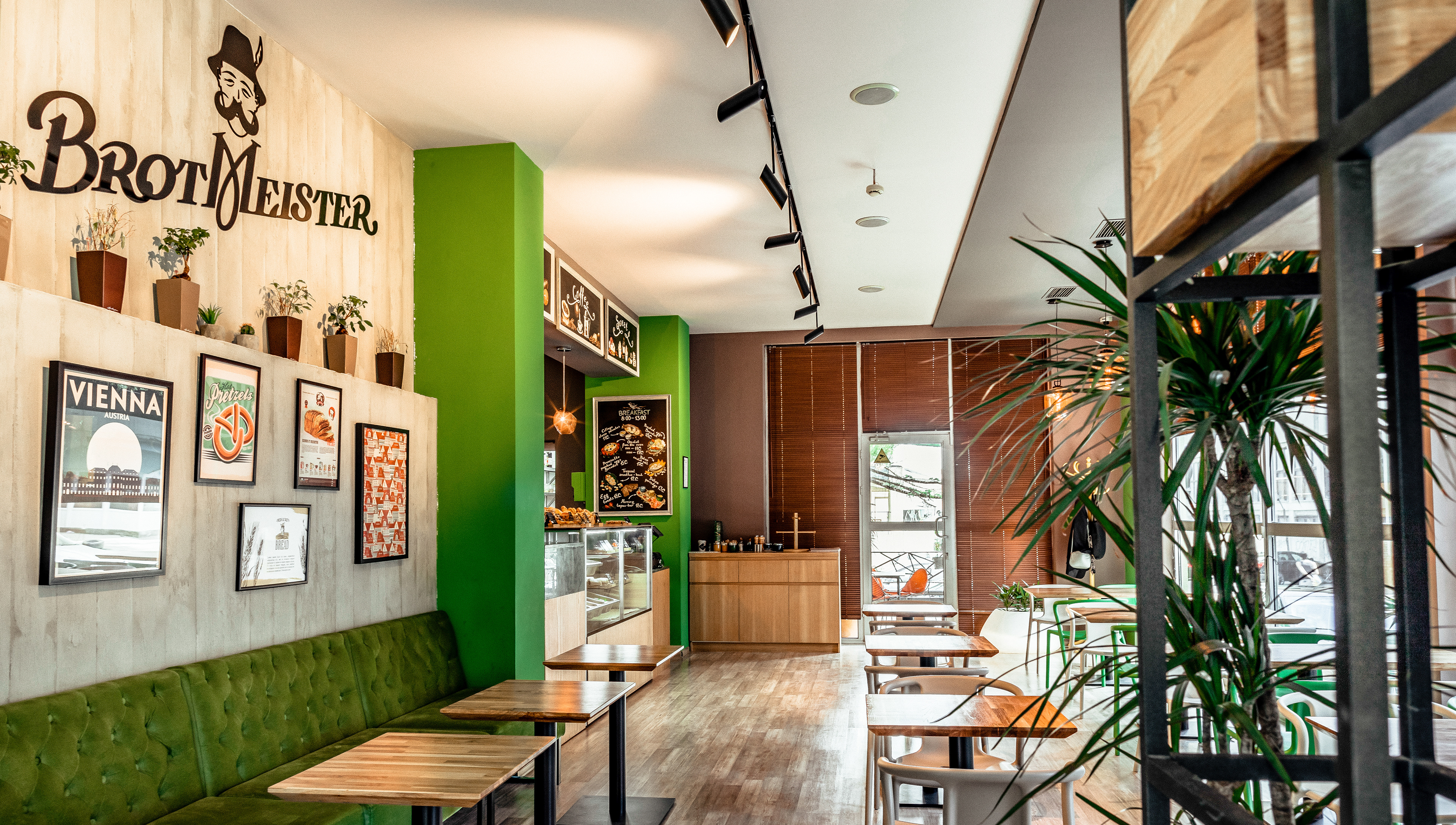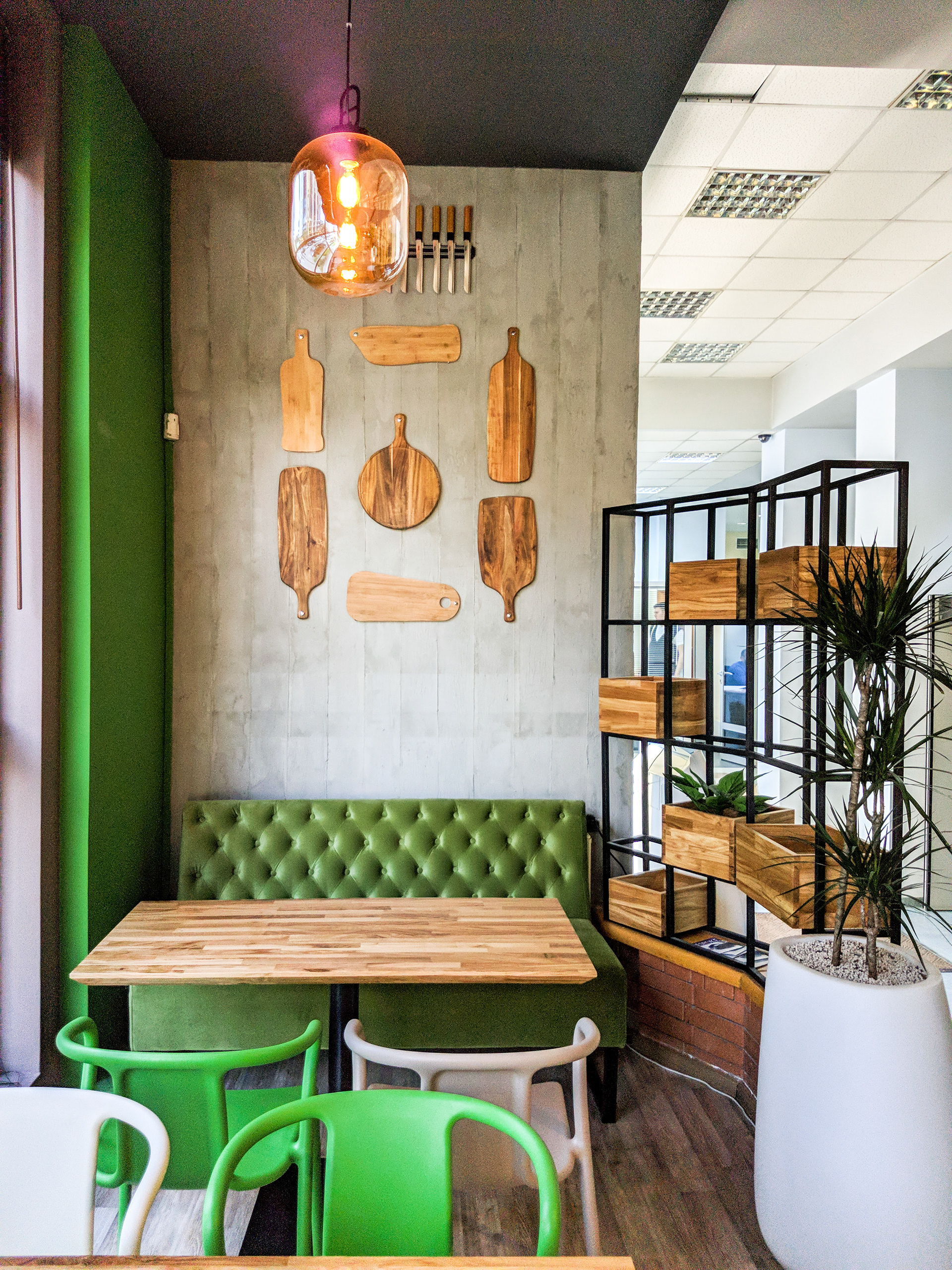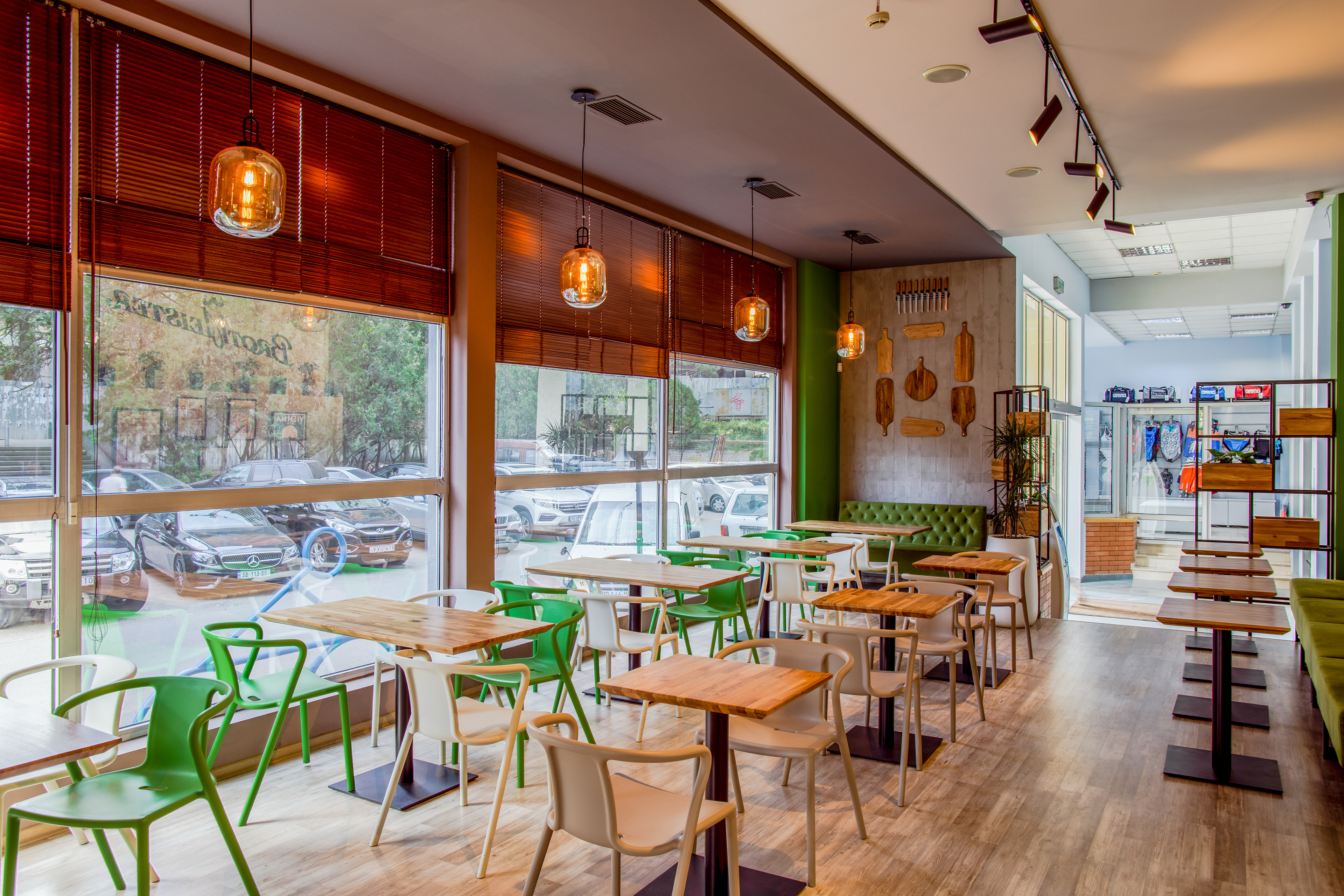 Ble-London 2018 exhibition
BRIEF
Multiple samples of bread are presented against a green wall at a Brotmeister stand. Each sample is enclosed in a spherical glass. Intention behind this simple shape was to not distract a viewer from the the product.
CREDITS
Project Team
Copywriter
Location
Exhibition
Type
Year
Status