Interior deconstruction that preceded the renovation has made room for efficient space division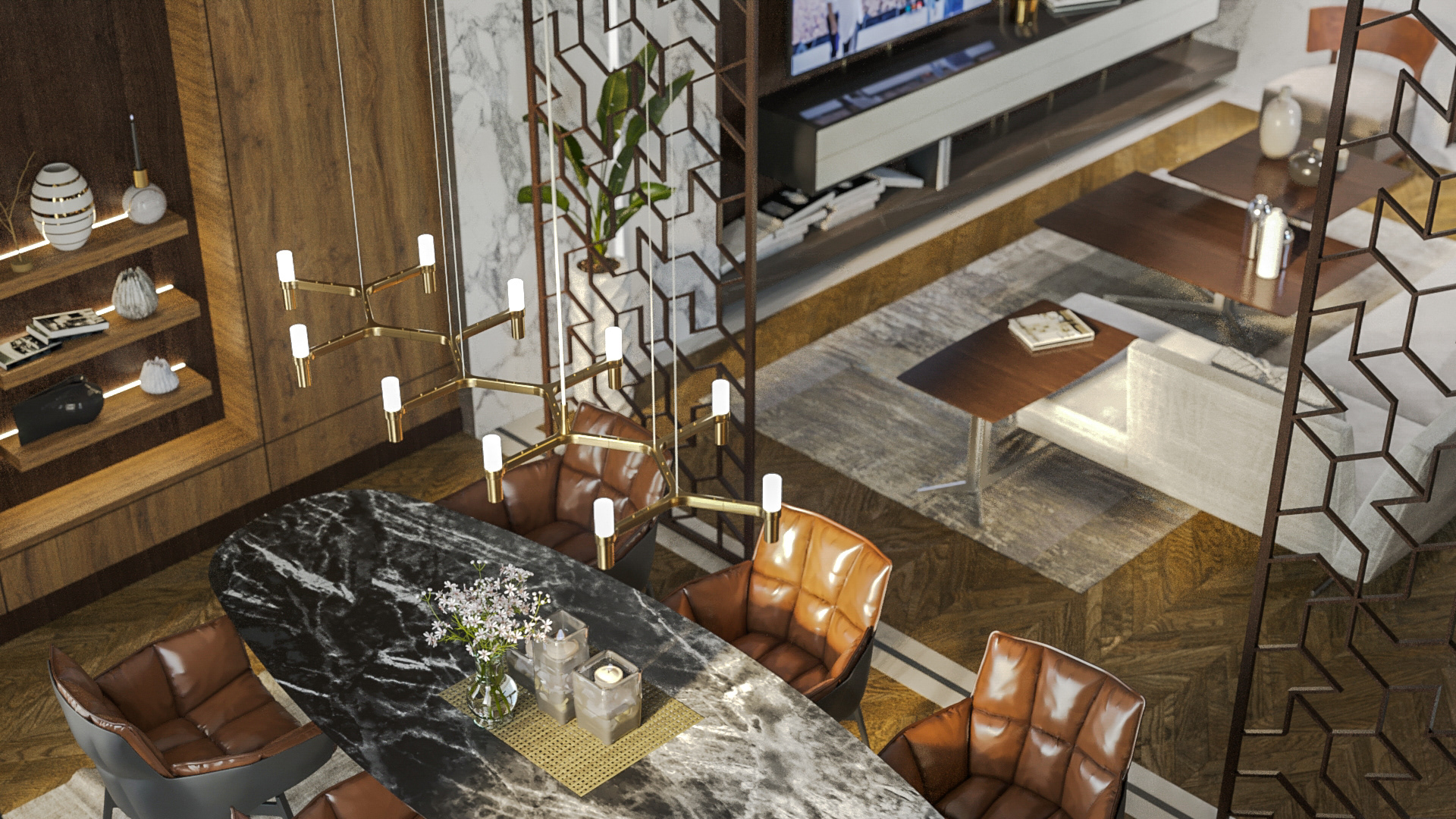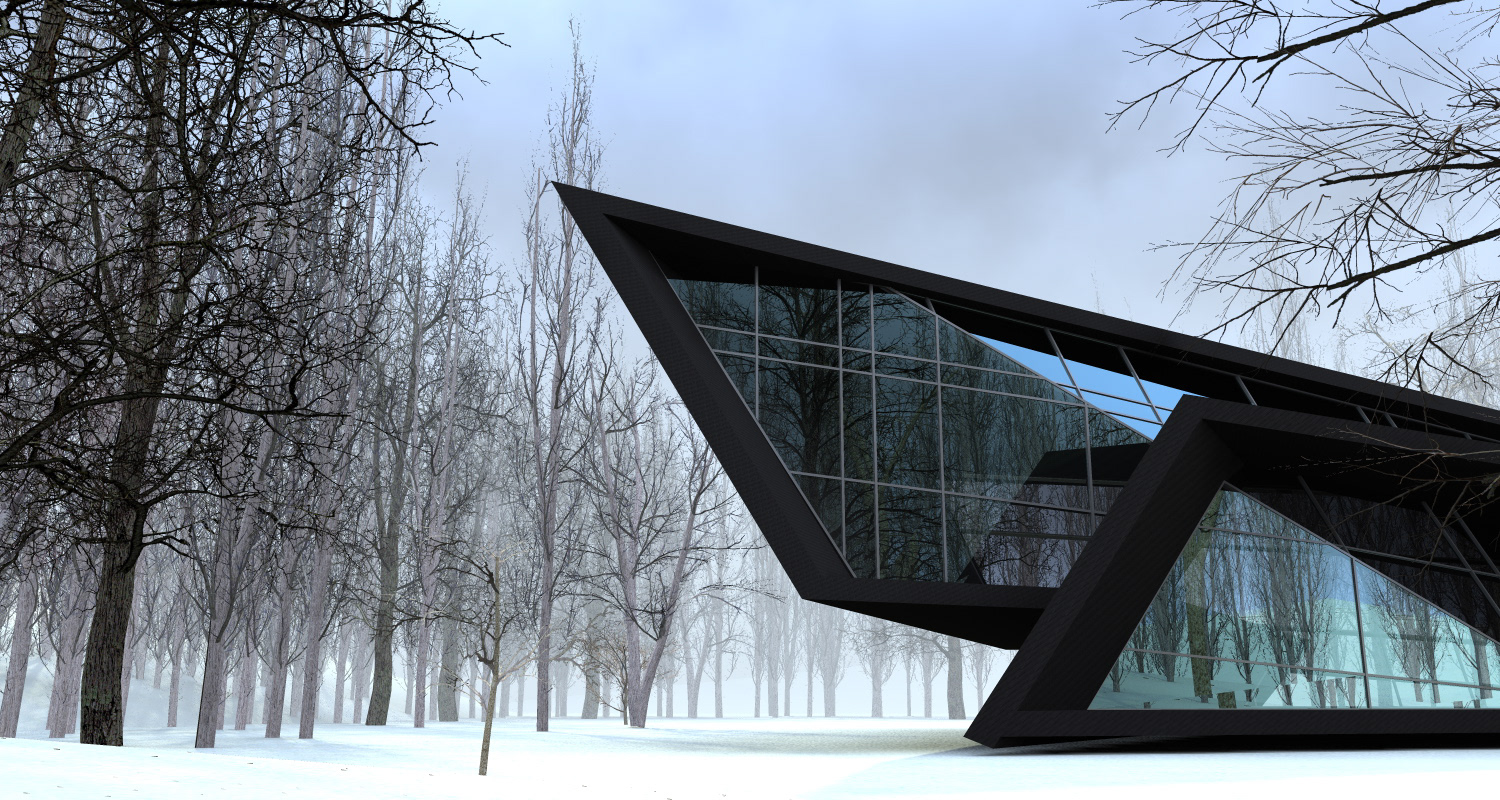 The exterior has a sense of unity, as if a black matter was folded up into harmonious angular shapes
Service

We perceive every project as a singular entity and we are striving for excellent quality, 
therefore our services are not cheap.
Architecture
We are involved in projects of any scale and type and as the architectural pieces are on display to public eye, their aesthetics may vary from cold to welcoming.
Design
We keep in mind the factor of home interiors being in reach to the private eye and we are aspiring to create cosy designs. Regarding commercial spaces, we are aiming for molding a distinct visual mark of the place, aesthetics of which could be sharp and minimalistic.
Art Direction
Creativity encompasses every subject matter.
The company's unique name combines a simplified version of 'Steep', and 'Fold', conveying the idea of rejecting walls, floors and ceilings as separate entities, but rather continuation of each other, folding into one organism.