The logo was generated by combining abbreviation S and the outline of a chair. In order to deliver STIPFOLD aesthetics, the initial symbol was sharpened and folded into more architectural form.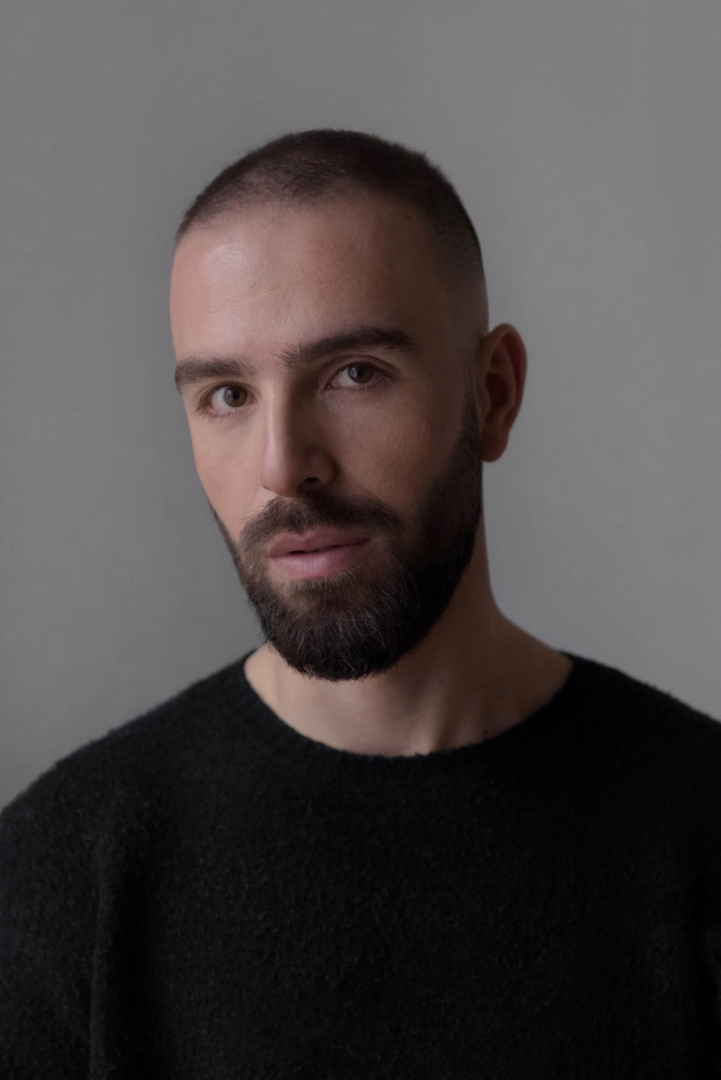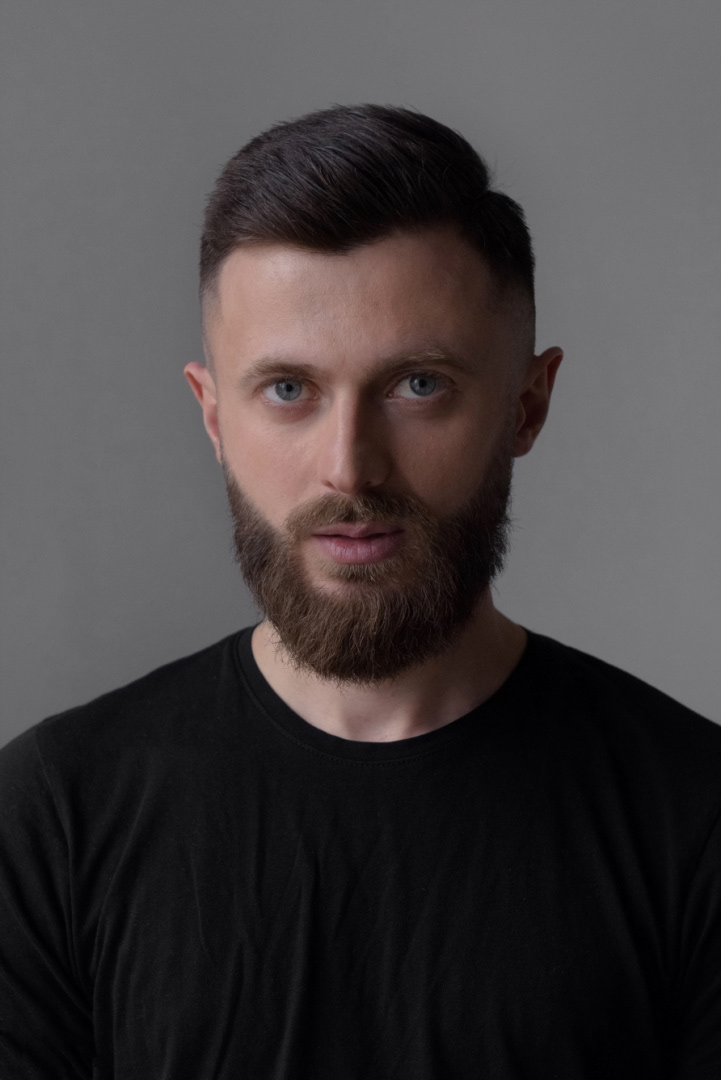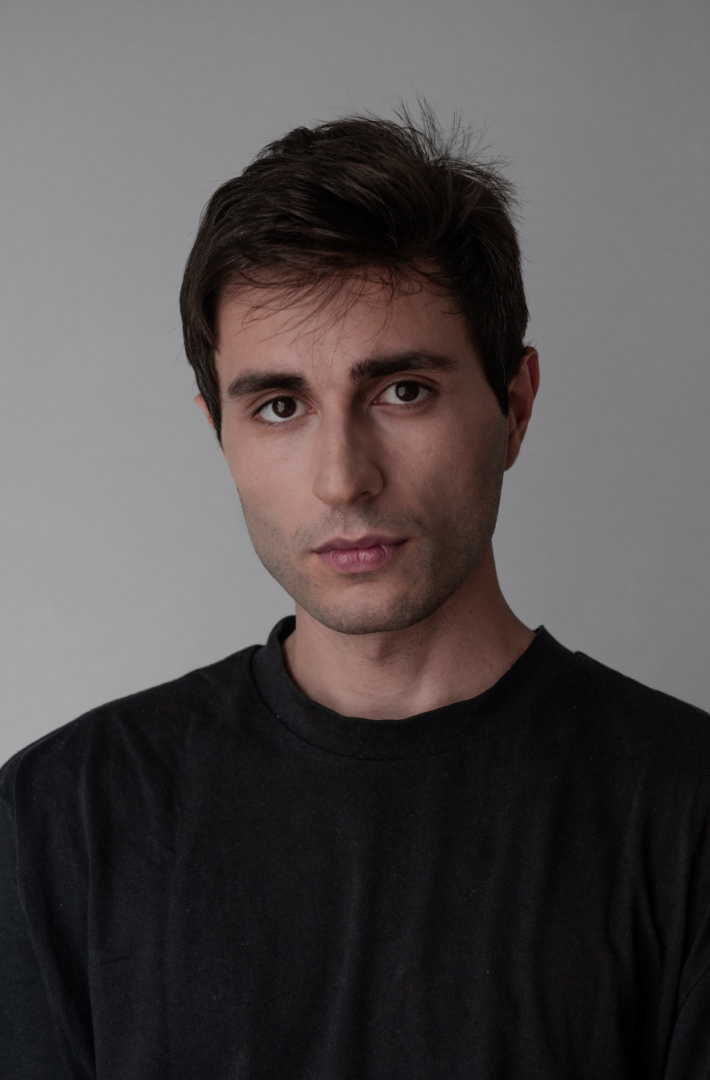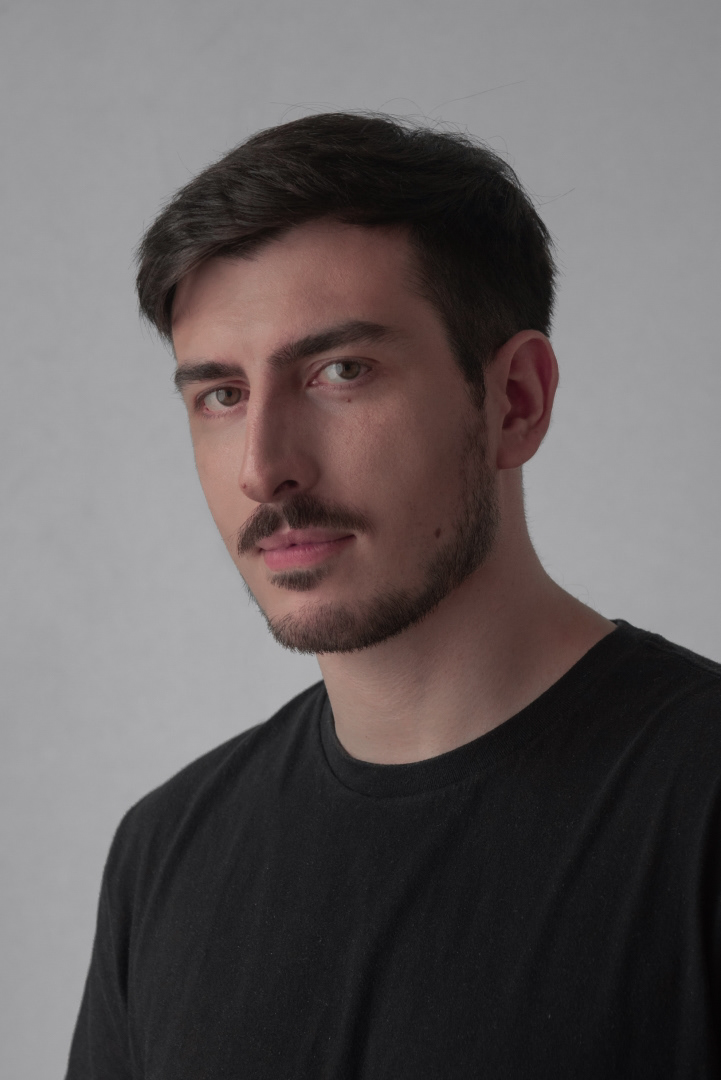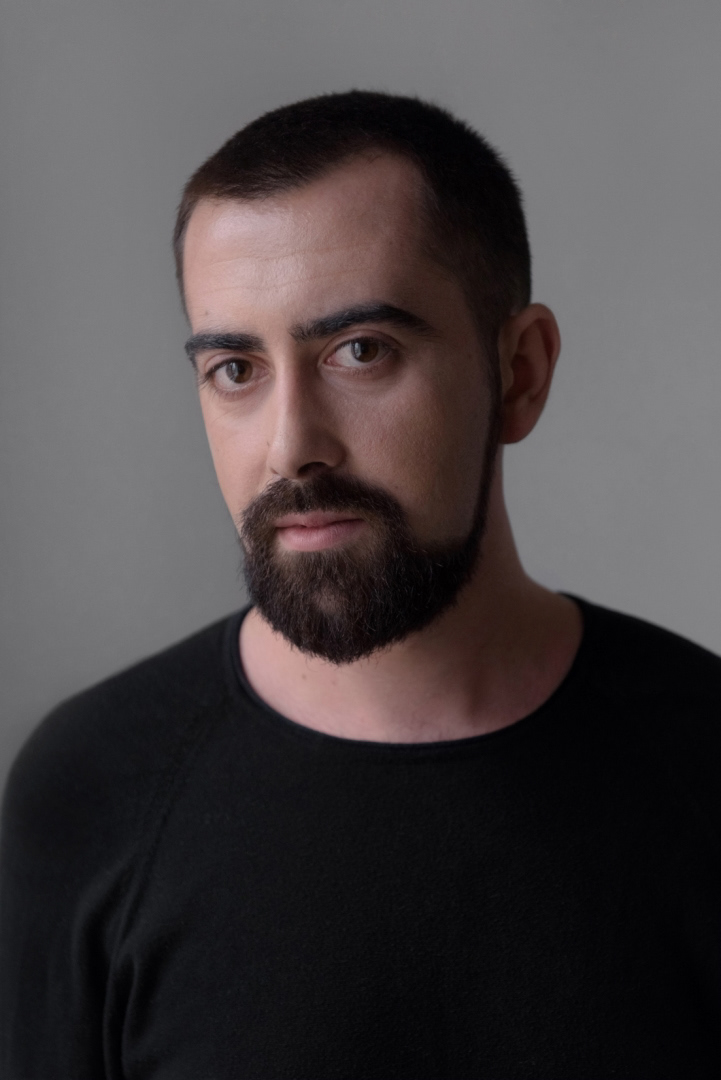 Creating ideal work environment for the team, where members are motivated to build the company together, is one of the principal ambitions of STIPFOLD.
Architectural Days - Innovation in Architecture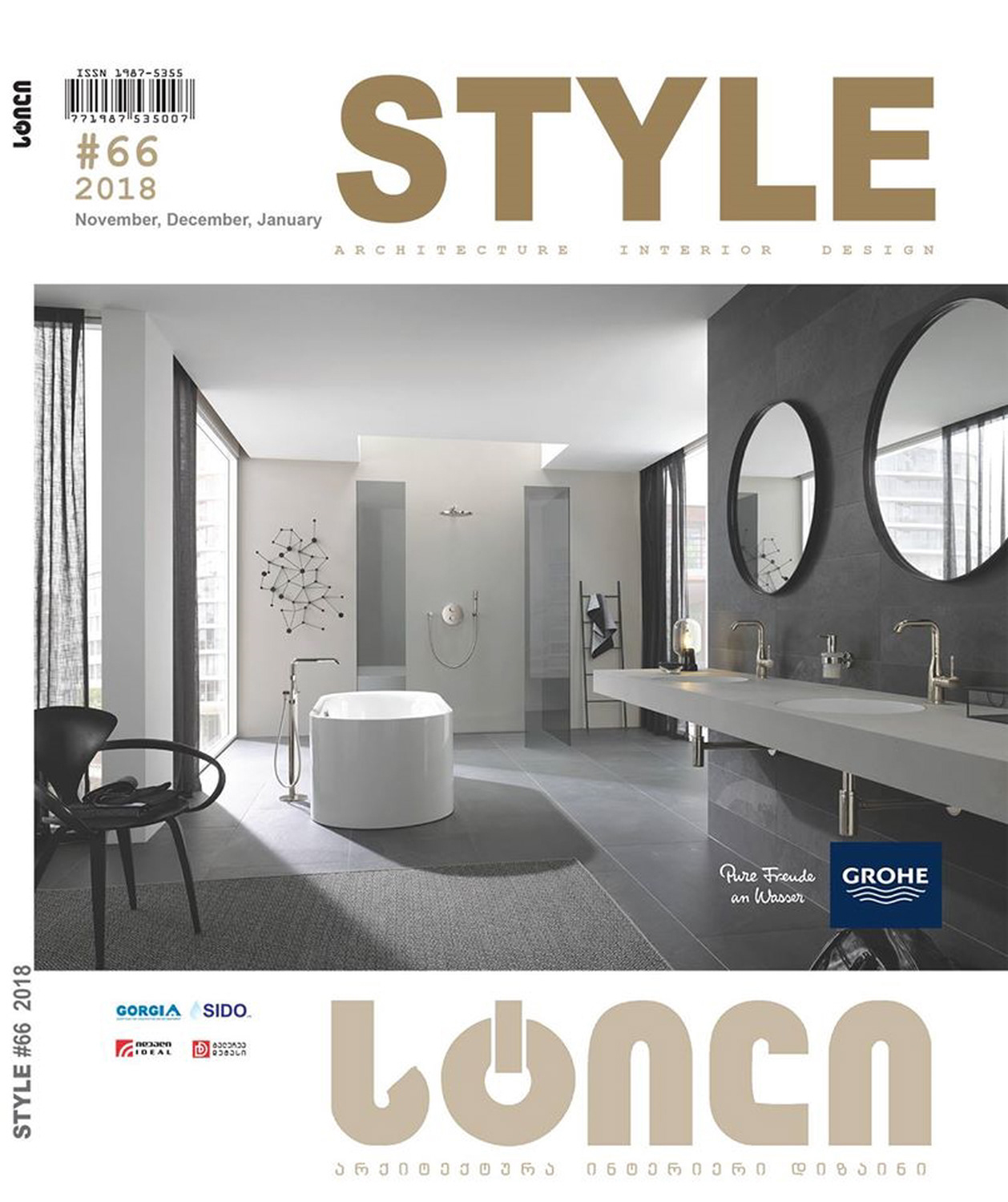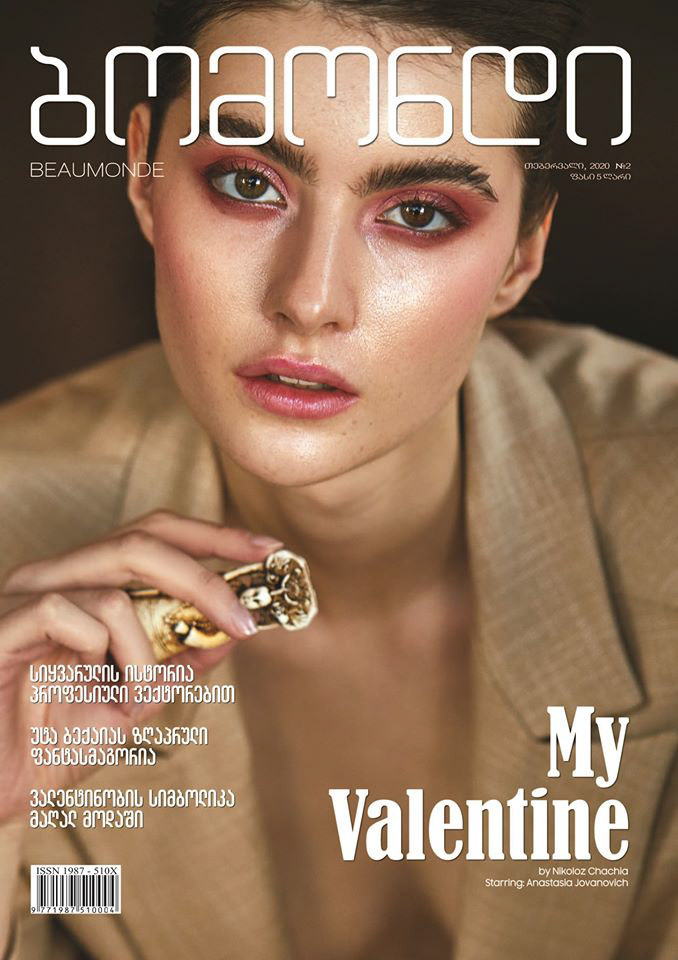 JOIN US
STIPFOLD is focused on executing only projects they take great interest in and which fit in the company's vision. Therefore we would love to work with professionals, who are devoted to their craft, enjoy investing their energies at full capacity in realizing particular projects and with whom our company's aesthetics resonate.
We can only envision out progress by creating healthy and comfortable environment for our team.
If you would like to take the next step in your creative career, email your portfolio and CV to
jobs@stipfold.ge
or explore the below available positions.